Here are a few pictures of satellite installations I have photographed in other countries. I hope to add to this page at a later date! (This page is NOT intended to be taken too seriously!!)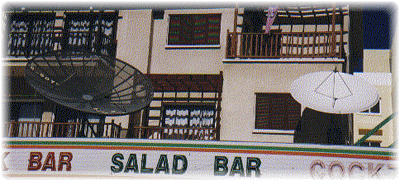 Huge dishes in Cyprus.....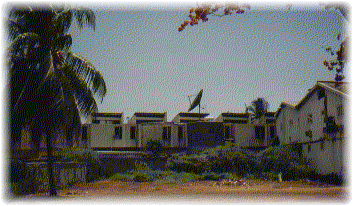 ...and in Jamaica.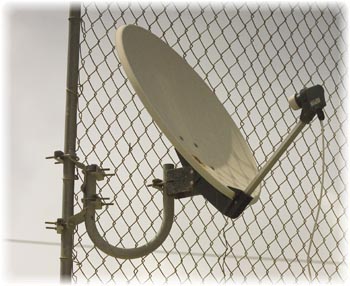 A dodgy installation of a small dish on a fence pole in St.Lucia.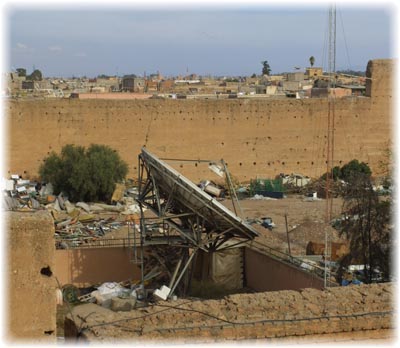 Huge dish in the middle of waste ground, Marrakech, Morocco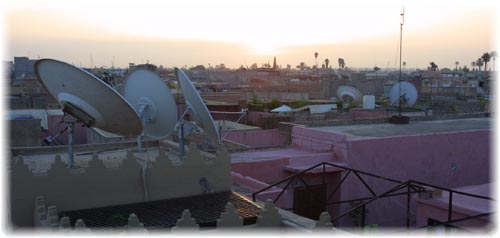 Also in Marrakech, smaller dishes dominate the skyline!
Previous: Analogue and digital TV Next: Satellite links


About us Photos Church Satellite TV TV & radio Eagle Fellowship
Every Girl's Rally Palms & exotics Miscellaneous links
SIGN GUESTBOOK! View Guestbook Site history